The Future of Manufacturing is Here
Schedule a virtual demo and see how NCSS can bring you the automated, Industry 4.0 compliant factory you've always dreamed of.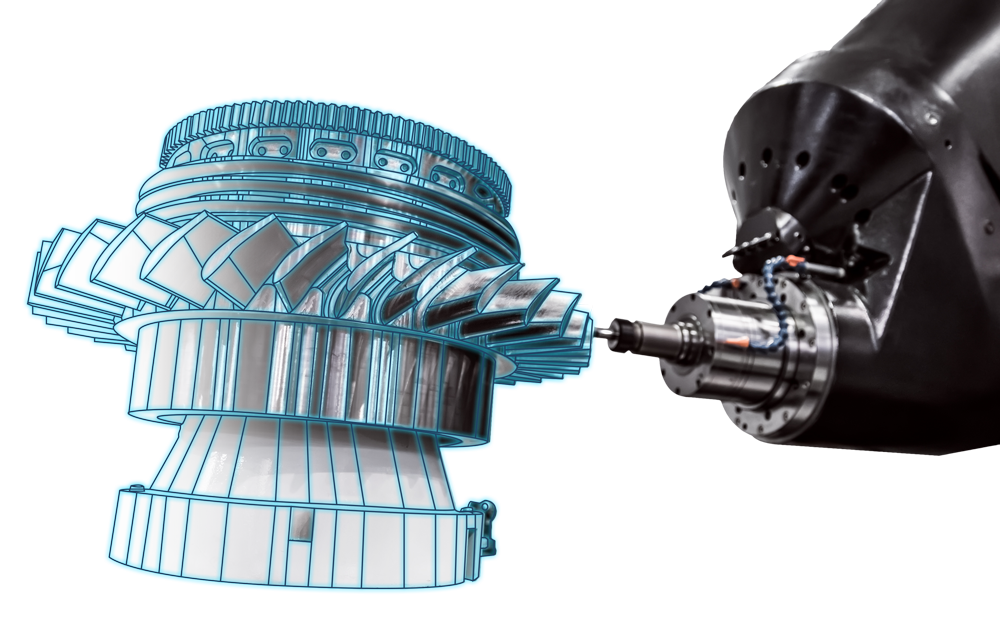 NC Transform
Our flagship adaptive machining software for the modern factory—measure twice and only cut once.

MCS
Machine monitoring of the future—discover process inefficiency and create a lean manufacturing process with just a few clicks.

TAC System
Track and automate your CNC tools—allowing you to track tool life and get the most out of each cutter.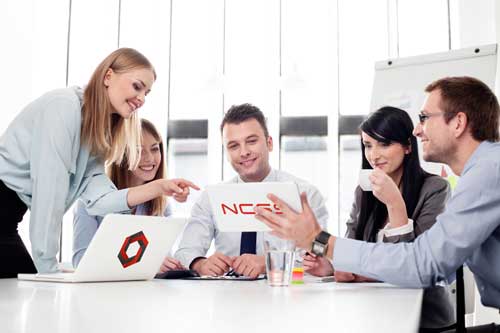 NC Software Solutions was born out of necessity in 2003. A large complex F22 titanium weldment was being assembled and machined in a "weld shop" with a very limited CNC experience. They had one machine, an outside contract NC programmer and an operator that had done more welding than machining.
Together, they came up with NC Transform, our flagship product. Additional machining software followed. Suddenly, Industry 4.0 was here.
We can't wait to show you how NCSS can bring you the automated, Industry 4.0 compliant factory you've always dreamed of.
Our software is built to complete your existing processes and not replace them. None of our software will require large changes at your facility. Our simple process and even easier user interface makes it easy and pain-free.
We offer a 30 day free trial for you to fall in love with the efficiency and data you're now achieving.
You're able to review your data and assess the impact our programs will have on your  Industry 4.0 operations before proceeding.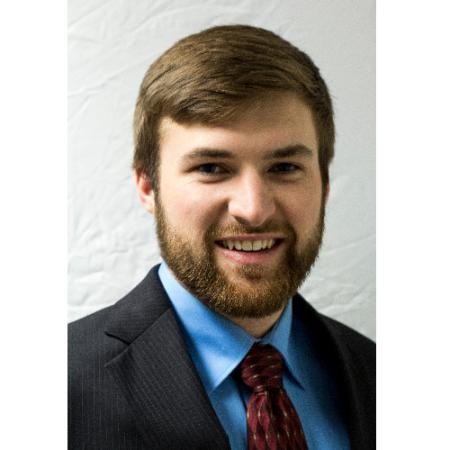 It's comforting to know that if I have a question, I can either pick up the phone or shoot out an email and the guys at NCSS are quick to respond.
NCT makes the traditional precision location of parts in a CNC machine obsolete. Experience a real adaptive process where a part is correctly machined regardless of location errors.
What can we help you with?
Not getting the answers to your questions? Reach out to us and we will be more than happy to show you why NCSS is what you need in your business.