Track and automate your CNC tools—allowing you to track tool life and get the most out of each cutter.
The TAC system tracks tool life and optimizes what many factories find to be a money pit. In fact, with TAC, tool dimensions are automatically set in the machine control and your machine won't run if the incorrect tool is loaded, eliminating human error mistakes. Gain a lot of visibility in your factory by tracking and optimizing the life of each of your CNC tools.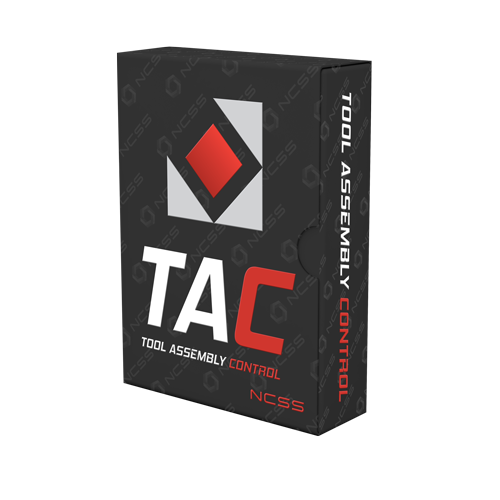 What Makes TAC Different?
Questions about our software?
Schedule a virtual demo and see how NCSS can bring you the automated, Industry 4.0 compliant factory you've always dreamed of.