Machine monitoring of the future - discover process inefficiency and create a lean manufacturing process with just a few clicks.
MCS (Machine Communication System) connects to every machine in your factory, tracks what they do 24/7, and stores that data indefinitely. You no longer need to walk around your factory with a clipboard to see what each machine is up to.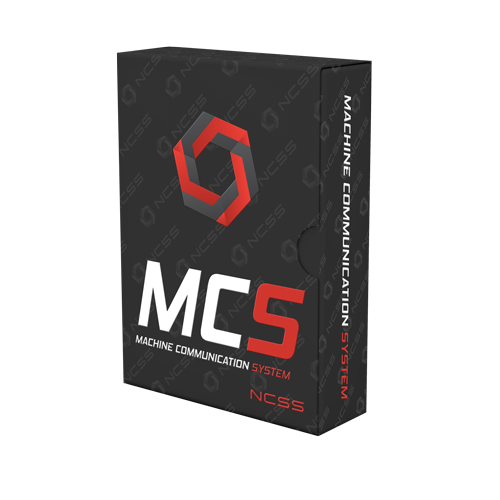 MCS provides deeper insights than what you can see by simply looking.
Get live data so you'll know when your machines are up or down and why. How long is it taking between runs? Are you running to capacity? Do you even know your capacity? Get the most out of each machine with MCS.
The best part is, it's completely web based. Once MCS is installed in your facility, you can log in from any computer on the network and see reports, charts, and productivity in real time. You can even schedule and manage maintenance.
What Makes MCS Different?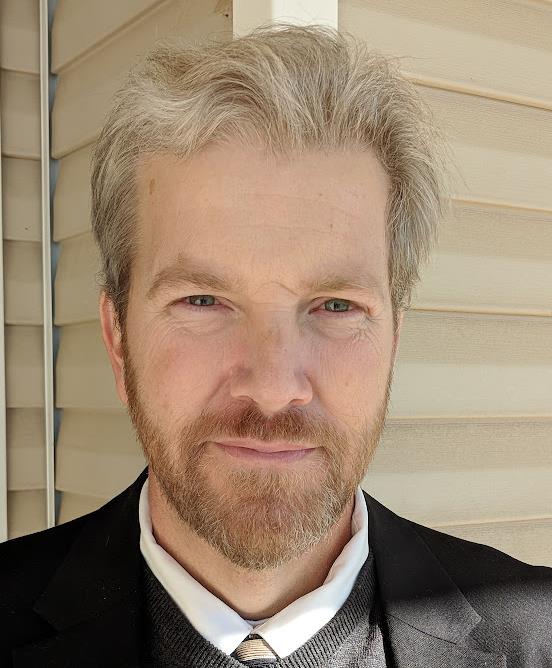 MCS has given us increased visibility to track machine productivity and efficiency which allows us to ensure we get the maximum return on our investments.
We installed MCS and thought we'd let it run for a few weeks to collect data before taking a hard look at it. In that time, our operators could see their own stats and corrected themselves as to cycles and feed rates. We didn't even have to say anything to them.
Questions about our software?
Schedule a virtual demo and see how NCSS can bring you the automated, Industry 4.0 compliant factory you've always dreamed of.