About NC Software Solutions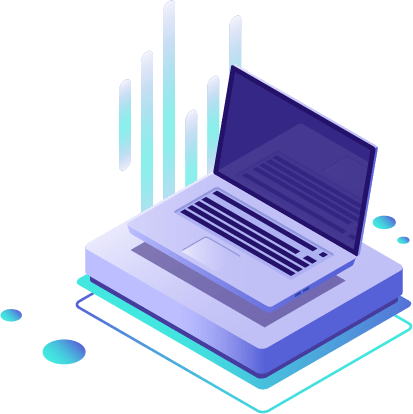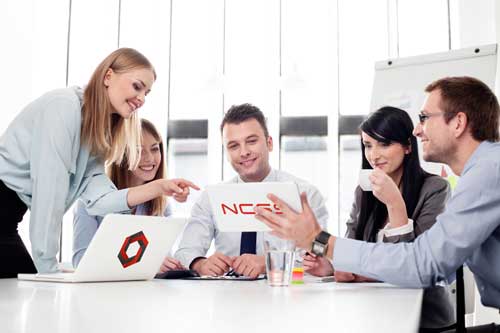 NCSS was born out of necessity in 2003.
A large complex F22 titanium weldment was being assembled and machined in a "weld shop" with a very limited CNC experience. They had one machine, an outside contract NC programmer and an operator that had done more welding than machining.  The idea was born to not attempt to precision locate a part in a machine, but rather adjust the program to match the part attitude.
There was a need for software that made CNC machining more accurate, more efficient, and more cost-effective. The dream was a software intelligent enough to accommodate for misaligned materials in any CNC machine, have the ability to work with irregular or misshapen parts, and produce clean, good parts on the first run with no rework.
It sounded impossible but our team of engineers had the skill and patience to develop the first version of our industry-changing NC Transform which has become the manufacturing solution for aerospace manufacturers all over the world.
NC Software Solutions' core focus is data driven manufacturing.
NCSS believes the manufacturing industry can be simplified and automated using the right software. We are confident that we're the best in market thanks to our desirable features and functionality, ease of use, value, and performance in every one of our products.
Since the first release of NCT, our team, with over 200 years of aerospace manufacturing experience, has developed additional solutions for continual improvements in each phase of your manufacturing process. Our comprehensive list of products includes adaptive machining, machine monitoring, tool assembly control, tool comp, on-machine inspection, and feature correction for continual improvements in each phase of your manufacturing process.
Years of Combined Aerospace Manufacturing Experience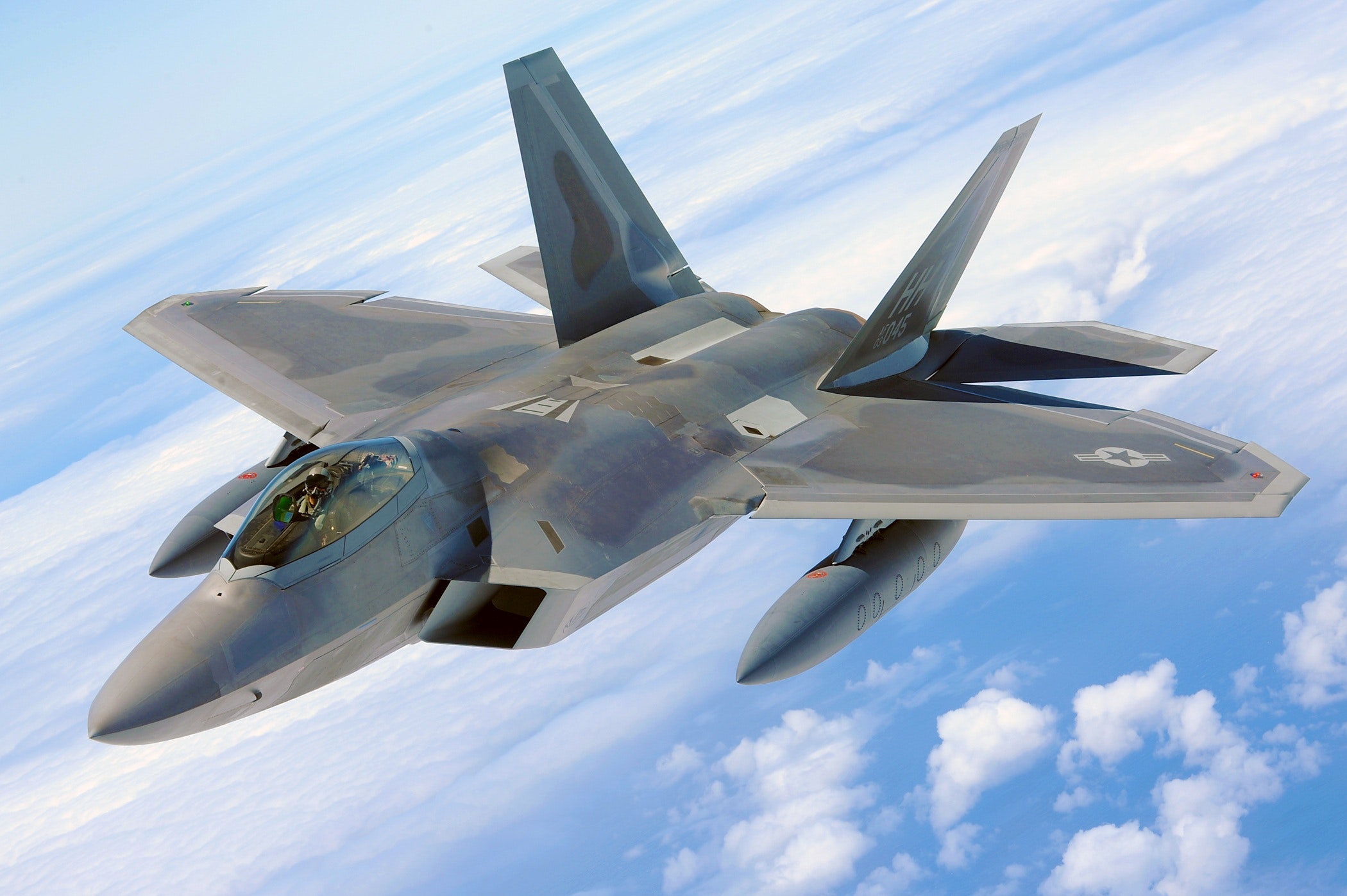 We can't wait to show you how NCSS can bring you the automated, Industry 4.0 compliant factory you've always dreamed of.