Our flagship adaptive machining software for the modern factory—measure twice and cut once.
You have spent considerable money on developing a process with machines, fixtures, programming, and training so why do you still get scrap and nonconforming parts? Let NCSS show you how NCT simply ties everything together to make good parts.
Let's face it, human error is
un

avoidable.
Understandable, even. But it's also expensive.
Our software all but eliminates human error with its adaptive machining capabilities.
Even mild errors can cost tens of thousands of dollars (or more!). With NCT's intelligent CNC probing, you don't have to accept expensive errors as just "part of the process."
It adapts your existing process to accommodate for mis-aligned materials and irregular or misshapen parts. This all means that you get a compliant part, every time, with no mistakes.
Costly mistakes are a thing of the past when running NCT.
What Makes NC Transform Different?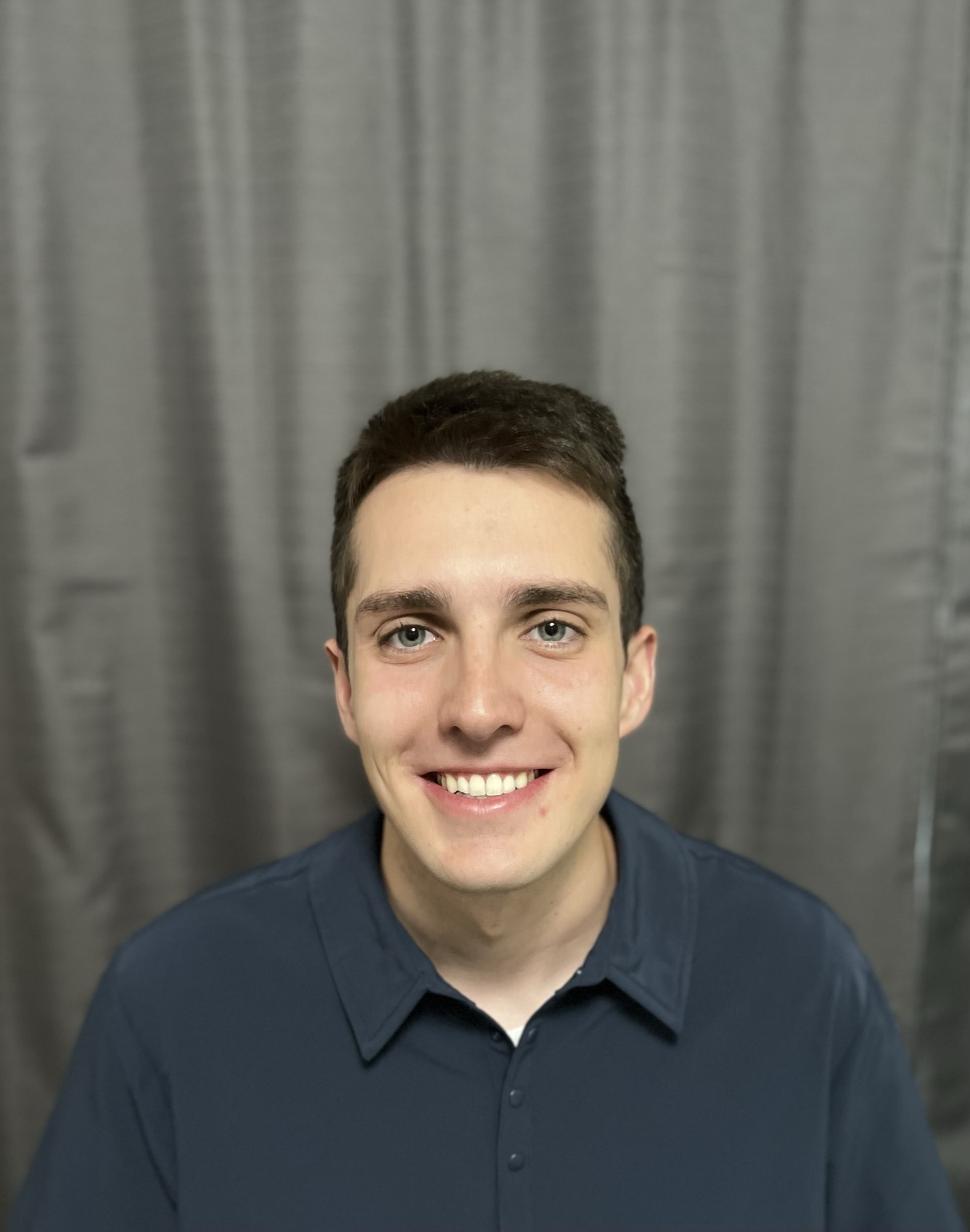 NCT makes machine base production obsolete. Experience real adaptive machining by going to a part base production.
I used to ask for tolerance release from our customers. NCT made it so I didn't have to ask customers for tolerance release, thus we had a great competitive edge.
Questions about our software?
Schedule a virtual demo and see how NCSS can bring you the automated, Industry 4.0 compliant factory you've always dreamed of.